Commercial Flooring in Prairieville, LA
Where you do business is more than a workspace, it is a reflection of your brand and establishes your organization's professional persona. When it's time to revitalize the appearance of your commercial property, turn to Halpin's Flooring America. We are your trusted source for commercial flooring in Prairieville, LA.
By adopting a comprehensive approach to flooring solutions, we can help you improve the appearance, strength, and overall ambiance of your space. Count on our showroom to meet your flooring remodeling needs. Visit us today to browse our commercial flooring selections and discuss your ideas with our knowledgeable flooring experts!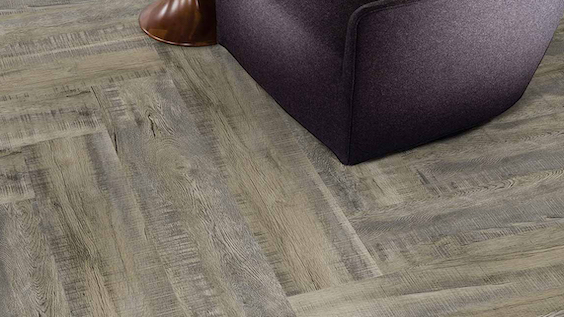 Attentive Customer Service at Our Locally Owned Flooring Store
Get flooring that is as unique as your organization. At our full-service flooring showroom, we provide the resources and materials you need to make smart choices for your property. Our experienced staff can arrange a consultation, where we can discuss your ideas and draft a project plan that meets your needs. Also, we coordinate with trusted contractors to complete your commercial flooring installation. Simply put, we mean it when we are with you at every stage of your project.
Types of Commercial Flooring Projects We Serve
Investing in new flooring empowers your company to create a workplace that best accommodates the needs of your employees—and the people they serve. Whether you do business in an office or primarily deal in customer-facing roles, the appearance of your location can make a difference. Let us create the best image of your company. Many of our commercial flooring options are perfect for the following sectors:
Corporate
Government
Healthcare
Education
Hospitality
Industrial
Property Management
Religious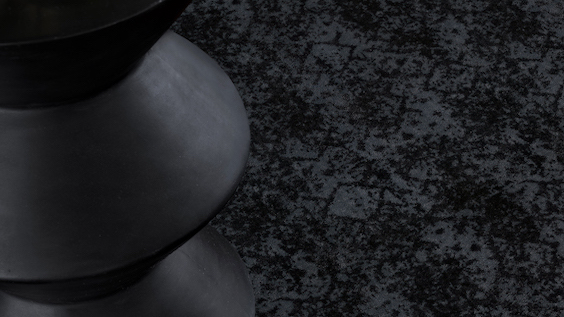 Types of Commercial Flooring Products Available
At our showroom, we make it easy to find flooring that matches your company's image. We have partnered with well-known manufacturers to offer a wide selection of commercial flooring. Available in different materials, colors, and styles, our products ensure you get the right results—and all according to your schedule. Our showroom offers the following types of commercial carpet:
Carpet
Establish a comforting atmosphere with a soft and durable carpet. Carpet adds style and comfort to any space, making it a great addition to meeting rooms or any area that must impart a welcoming ambiance. Our selection of commercial carpet includes leading brands like Gibralter.
Find a variety of carpet styles in different colors, textures, and sizes. Carpet's slip-resistant texture is ideal for creating a safe environment. If you want an easy-to-maintain solution, consider carpet tiles. Should there be a spill or accident, you can easily replace a single carpet tile without having to replace the whole floor!
Vinyl Flooring
Vinyl is a resilient, water-resistant flooring surface that is simple to clean and maintain. Our luxury vinyl tiles are available in different shapes and sizes, wood and stone looks, ensuring you attain the proper aesthetic for your office or work area. If you need maximum waterproof durability, consider seamless sheet vinyl flooring.
Cork Flooring
With its soft texture and natural appearance, cork flooring can establish a unique aesthetic to your office. This environmentally friendly flooring material also resists allergens and microbes—great characteristics if health and safety are your priorities.
Professional Commercial Flooring Installations
When it's time to turn those interior remodeling ideas into a reality, rely on Halpin's Flooring America. Our showroom facilitates every aspect of your renovation, complete with commercial flooring installations. Our well-trained and experienced team will measure, cut, and place your new flooring quickly and according to schedule. In turn, you will establish a new appearance for your place of business while minimizing downtime. It's the seamless approach to business remodeling.
We believe so strongly in the quality of our work that we back each installation with our Adore Your Floor Guarantee. This promises your complete satisfaction. If there are any issues, we will make it right at our own expense.
Contact us to request a consultation for commercial flooring. Our showroom proudly serves organizations in Prairieville, Louisiana, including Baton Rouge and the surrounding areas.